A BETTER LIFE IS POSSIBLE!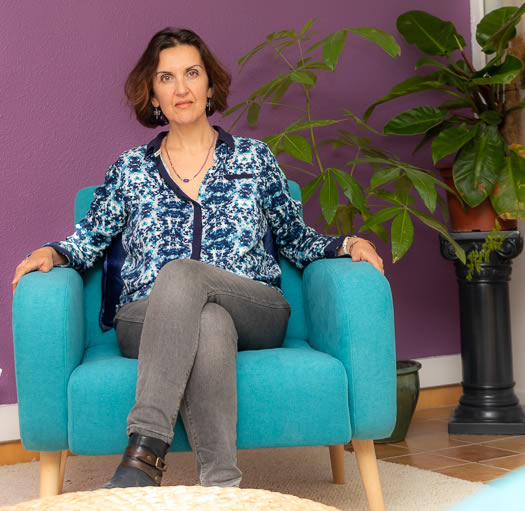 Relational psychotherapy practitioner, pneumatherapist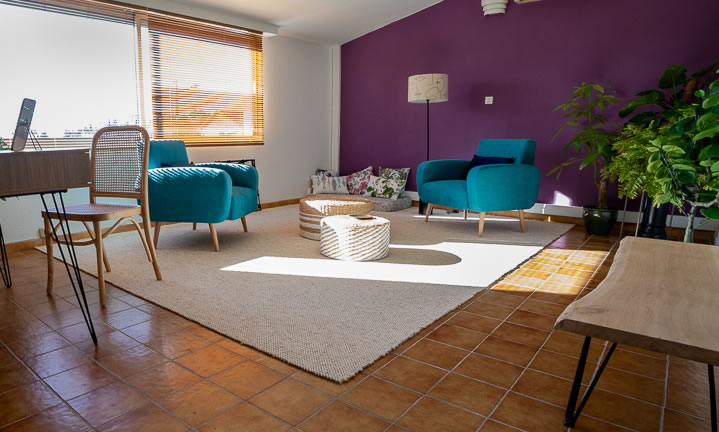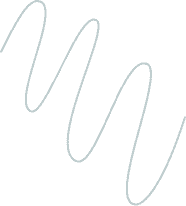 "The smallest flame always has a fire in it".
A sometimes flickering flame that I invite you to rekindle, maintain and develop through relational therapy.
How many of us are struggling to survive? Yet we feel deep down that we are meant to live fully!
Relational therapy can be a powerful lever for change.
It allows us to put words to our feelings, to understand our deepest desires, to soothe our wounds, to get out of confusion. Listening to the dynamics of the unconscious, which has its own language. Our life beats to the rhythm of the repetition that the unconscious imposes on us. Repetition is positive when it allows us to learn, to create and to assert ourselves more and more. But repetition can also be a hindrance when it makes us unwittingly replay childhood traumas, multiply break-ups in love, suffer from obsessive-compulsive disorders, a painful addiction, or constantly fail in the face of the same tests.
Putting words to what we feel, whether in tenderness or in hatred, is what is human.
I listen to your needs and problems, convinced that a "better being" is possible for all. 
Individual therapy
Couple therapy
Children
Adolescents